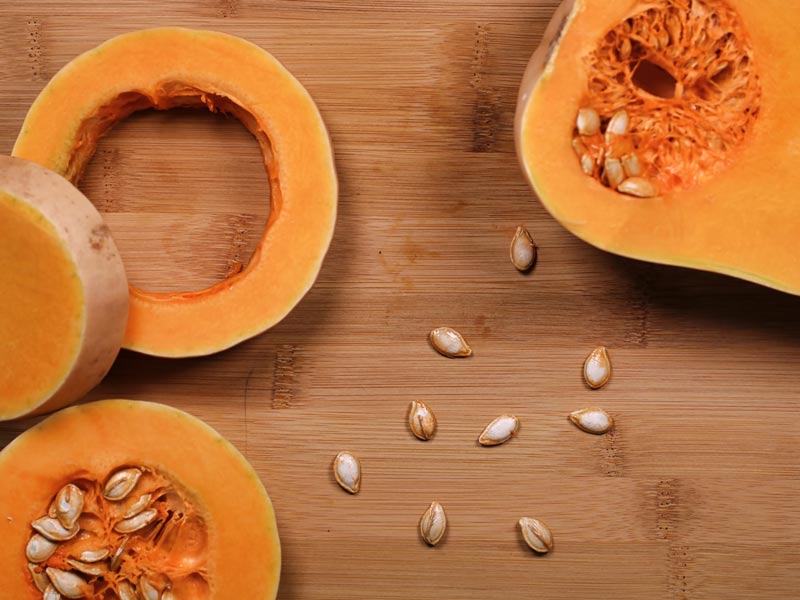 There's nothing more warming than a roasted butternut squash… and throwing them in the oven with a bit of grated nutmeg really brings out their yummy, sweet flavour.  I love them on their own with a roast, but I also cooked extra to turn them into this new yummy speedy roasted squash and chickpea curry.  Great for batch cooking and warming winter lunches.
Roasted Squash and Chickpea Curry Recipe
Ingredients
1 small butternut squash – leave skin on, just chop into quarters and remove the seeds.
1/4 teaspoon freshly ground nutmeg (or ready ground is fine)
2 tbspn olive oil
1 medium onion
2 garlic cloves
1 teaspoon garam masala
Pinch spicy pimenton or cayenne pepper
Half teaspoon ground coriander
Half teaspoon ground turmeric
1 jar passata or 1 tin chopped tomatoes
1 stock cube – chicken or vegetable, or some fresh stock,.
Salt, pepper to season
1 tin chickpeas
1 tin full fat coconut milk.
Any other veg you want to add – some diced carrots, peas, baby corn.
Chopped kale or spinach – large handful.
Directions:
Heat oven to 200C.  Put the sliced squash onto a baking tray.  Drizzle with 1 tbspn of the olive oil, and sprinkle over a pinch of salt and pepper.  Sprinkle over the nutmeg.  Put in the oven for around 30 mins, until the flesh is soft.
Leave to cool.  Peel off the skin (you can leave some on for a crunchier texture but I like it off – the kids will eat it all then!)
Heat a large saucepan or frying pan. Chop up the onion and garlic and throw into the pan with the remaining olive oil.  Allow to sweat on a medium heat, stirring occasionally so it doesn't burn, around 5mins.  Add the spices (garam masala, pepper, coriander and turmeric) and cook through, constantly stirring for 1 to 2 minutes.
Add the passata/tinned tomatoes, stock cube and around 250ml of water (or 250ml of stock) and bring to a gentle bubble.  If you're adding any extra veg such as carrots, you can add these here (just leave the greens until the end).
Allow to simmer gently for around 5 minutes, then add in the diced squash, chickpeas, chopped kale or spinach and the tin of coconut milk.   Stir together, allow it to heat through for around 90 seconds to 2 minutes.  Check the seasoning, adding more salt or pepper if needed.
Serve with brown rice/wholemeal cous cous/cauli rice or on its own with a large spoon and a chunk of crusty sourdough bread.
You can also sprinkle over some freshly chopped coriander for more flavour!