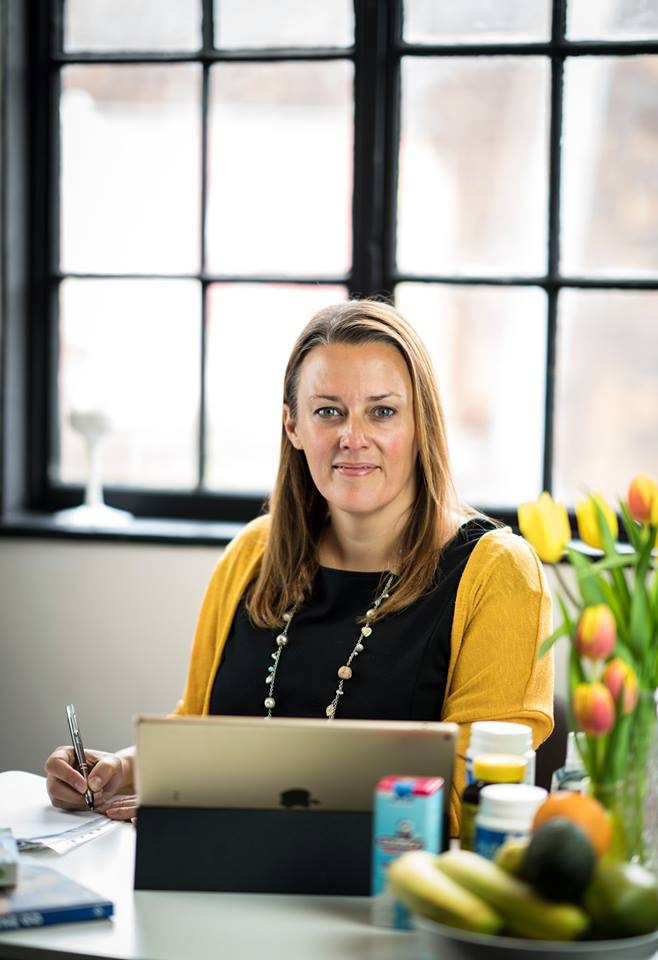 If you want to learn how to harness the power of food and nutrition to support your wellness, then do get in touch.  I offer private nutrition consultations via Zoom, and will also be offering appointments at my Norwich clinic once the Covid-19 situation has resolved. 
Who I work with?
Do you recognise any of these feelings?
You're constantly tired and can't work out why
You're putting on weight, but no diet seems to help
You're hormonal and cranky and feel like you've lost your old self
You have IBS, bloating and your gut always feels uncomfortable
You're addicted to sugar and carbs and feel totally out of control with your eating
You keep going back to your doctor but they just can't find anything wrong
You suspect you may have thyroid or adrenal problems
I also work with children of all ages – you can find out more details here.  
My expertise is empowering families to feel their best. 
As a mum myself, I recognise those feelings of continual stress, not having enough sleep and struggling to prioritise my needs, as well as my children's. I've also had my fair share of health issues, and I know how overwhelming it can feel facing a chronic health diagnosis.  Luckily I've figured out the nutritional tools to unlock my health potential and most of the time, I feel great.
How to Work with me: 
Please go to my Nutrition Coaching Packages page where you'll find all the details about how to apply to work with me, and my 3 month nutrition coaching package.
If you would like me to work with your child, then please get in touch with me via email or my contact form, and I will discuss my children's packages with you.
Email:  info@catherinejeans.com   Or go to my contact form here. 
Location, Opening Hours & Waiting Times
I currently offer private nutrition consultation packages to clients all over the world, via Zoom.  
I may have a waiting list, and once on my list my team will contact you as soon as a space is available, or we can refer you onto my Clinic Associate Nutritional Therapist if you would like to see someone sooner.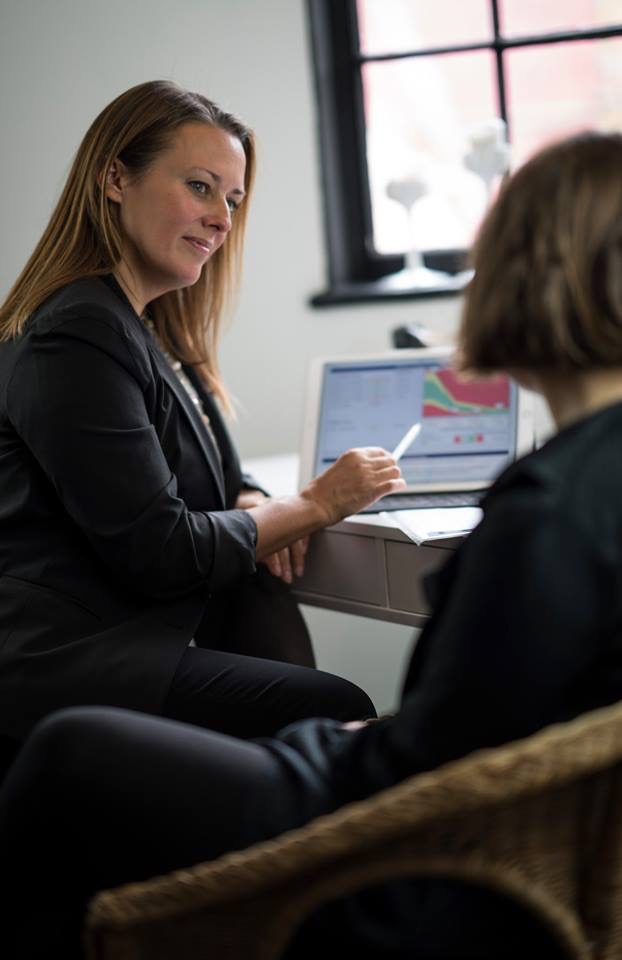 "Getting the right diet and nutrition for life is a journey. I want to make sure that you have all the tools you need to achieve long lasting health benefits."