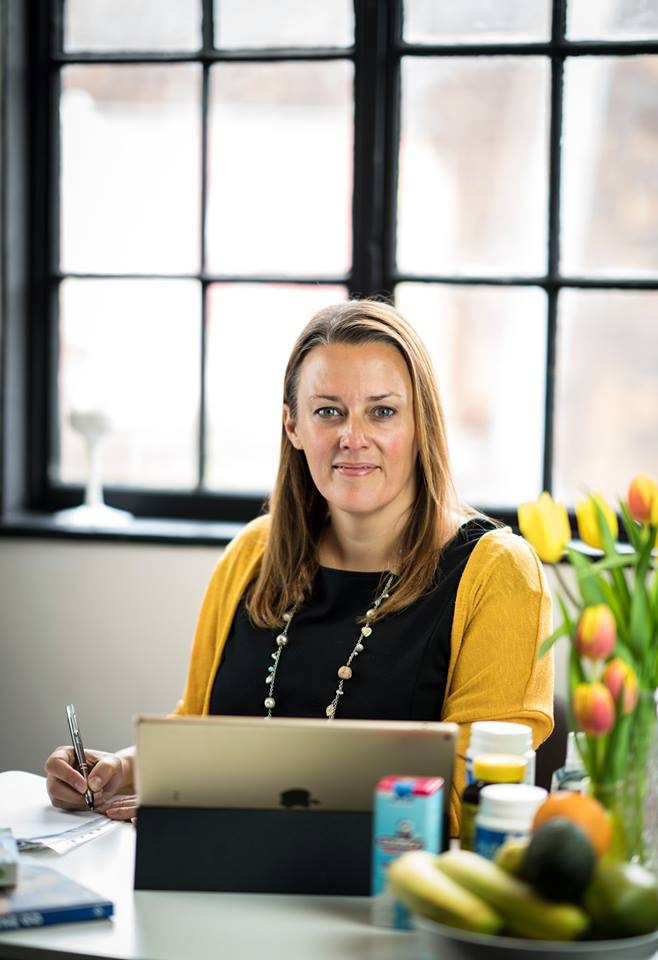 If you want to learn how to harness the power of food and nutrition to support your wellness, then do get in touch.  I offer private nutrition consultations via Zoom or Skype, and will also be offering appointments at my Norwich clinic once the Covid-19 situation has resolved. 
Who I work with?
Do you recognise any of these feelings?
You're constantly fatigued and fall asleep during the day
You can't work out why you have low energy
You're hormonal and cranky and feel like you've lost your old self
You have IBS, bloat and your tummy always feels uncomfortable
You're addicted to sugar and carbs and feel totally out of control with your eating
You keep going back to your doctor but they just can't find anything wrong
You suspect you may have thyroid or adrenal problems
My expertise is empowering families to feel their best. As a mum myself, I recognise those feelings of continual stress, not having enough sleep and struggling to prioritise my needs as well as my children's. A general feeling like someone has snatched my body!  Luckily I've figured out the nutritional tools to unlock my health potential and most of the time, I feel great.
Unfortunately for many women, these feelings can go on for years after pregnancy.  In fact I see women who describe never feeling like they've recovered their bodies, even 20 years down the line… with subsequent health issues, hormonal imbalances, difficulty managing stress and longing to feel fit, fabulous and healthy once more. If this sounds familiar then you are the perfect candidate for working with me.
How to Work with me: 
Please go to my Nutrition Coaching Packages page where you'll find all the details about how to apply to work with me, and my 3 month nutrition coaching package.
If you would like me to work with your child, then please get in touch with me via email or my contact form, and I will discuss my children's packages with you.
Email:  info@catherinejeans.com   Or go to my contact form here. 
Location, Opening Hours & Waiting Times
I offer private nutrition consultation packages to clients all over the world, via Skype or FaceTime, or at my clinics around Norwich in the UK.
I may have a waiting list, and once on my list my team will contact you as soon as a space is available.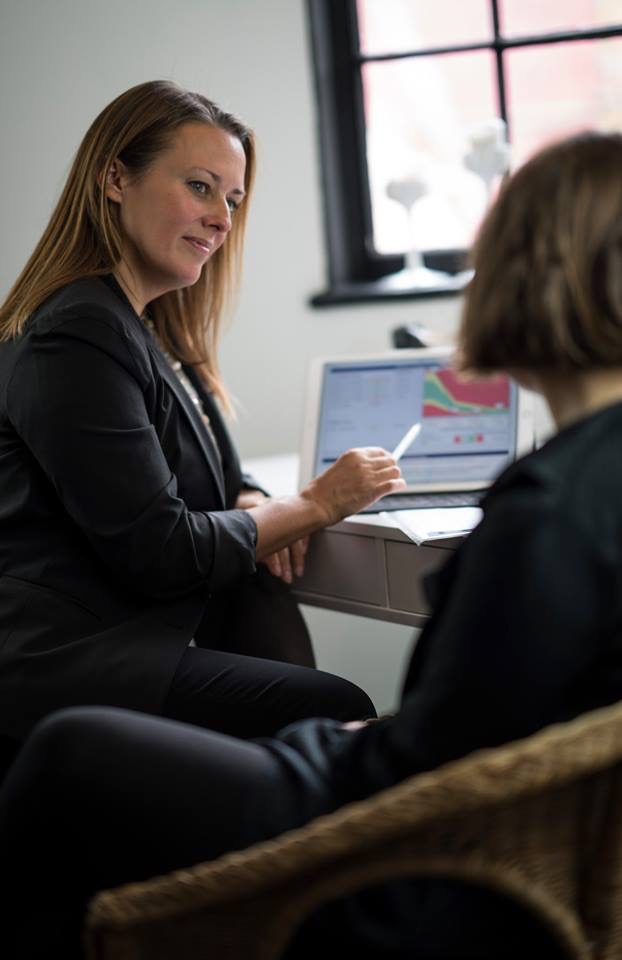 "Getting the right diet and nutrition for life is a journey. I want to make sure that you have all the tools you need to achieve long lasting health benefits."