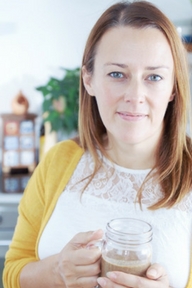 How to get in contact with Catherine Jeans:
If you would like to book one of my coaching packages, join my waiting list for my next online programme, talk to me about business coaching or ask me a question about how I work, please get in touch:
I am currently working 100% online, to help protect you and your family during the COVID pandemic.
To book with me please email me, or call: 
Office Number: 01603 713200
Email: info@catherinejeans.com
Or you can use the Contact form below and I will get back to you as soon as I can.
Member of the press? Click here for more info.