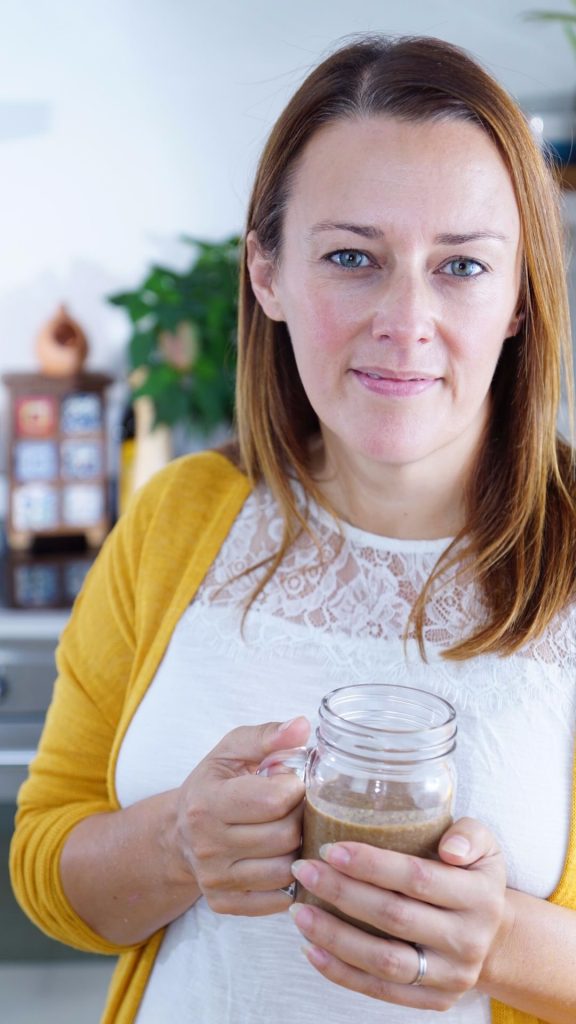 I'm Catherine Jeans, The Family Nutrition Expert
I'm a fully qualified and highly experienced Nutritional Therapist, Author and Speaker specialising in family health. I want you to eat well for life and my passion lies in the belief that the right food can do amazing things for us. I'm lucky enough to work with 1,000s of clients globally whilst retaining my practise here locally in Norwich, Norfolk.
Alongside my one to one clinic, I have a range of group and self-study nutrition courses which echo so much of what I discuss in my consultations. I want to be able to share my knowledge and guidance in a way that is accessible for everyone.
These courses cover a plethora of information focusing on making changes for life and making good nutrition normal for your family. I am always working on new courses and products, so do keep in touch with me and let me know what you're interested in.  
As a mum myself, I recognise those feelings of continual stress, not having enough sleep and struggling to prioritise my needs as well as my children's. A general feeling like someone has snatched my body!  Luckily I've figured out the nutritional tools to unlock my health potential and most of the time, I feel great.
"Getting the right diet to suit you and your health often requires expert guidance"
I have always eaten as healthily as possible, however in my early twenties, in a highly pressured job, I found myself in an endless circle of burning the candle at both ends. My health started to spiral. I developed a fairly debilitating inflammatory bowel condition and throughout this period of my life suffered with bad skin, constipation, gradual weight gain and constant low energy. It took a serious accident that resulted in me breaking my back that changed my life. In many ways for the better.
"I recognise the power of food and know you can recover from so many things"
Being in hospital for three months and with many more months of recovery ahead it was time to reflect on what was important. I made a brilliant recovery, surprising Doctors with my healing and at this time started working with a nutritional therapist. I was able to truly see what good diet and lifestyle changes could do for my body. This transformation means that now, some ten years on, despite a hectic lifestyle, I'm healthier, fitter, slimmer and without any bowel issues. I eat well, I enjoy healthy food (because I know it doesn't have to be boring) and this makes me feel energised, strong and able to recognise and deal with stress.
Through my clinical experience and further training I have a specialist interest in the following areas:
Weight Loss
Hormonal conditions such as thyroid and adrenal health
Children's health from babies to teenagers
Digestive disorders such as IBS, coeliac disease and inflammatory bowel disease
Dietary support for cancer
Pre-conceptual care, pregnancy and post-natal recovery
Female hormonal issues such as the menopause, PMS, endometriosis, PCOS
Fertility
Plant based diets and lifestyles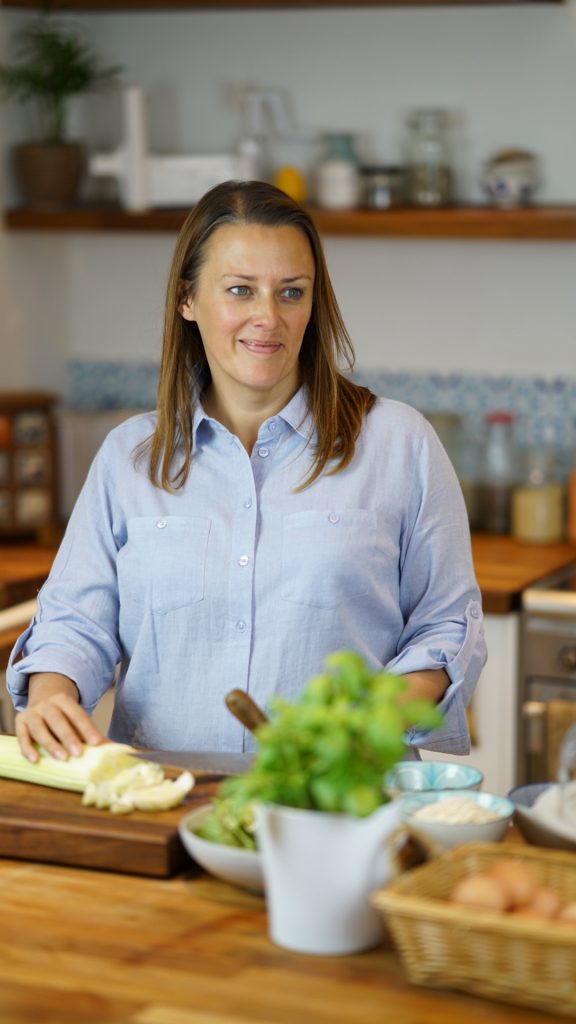 "I've suffered from adrenal burn out and I know what a toll it can take. I've learnt to balance my spinning plates and while I know they can come crashing down at any times I feel safe in the knowledge that I have the toolkit to deal with them through my nutrition and lifestyle choices"
With my private consultation packages, I typically work with people of all ages and backgrounds.  My only request is that if you want to work with me, you need to be prepared to make change.  I'm a busy working mum too, and I know how difficult it can be to feed yourself well, with all the other pressures you have to juggle.  All I'm asking is that you are motivated and committed to making change. Don't worry, I'll make sure we come up with a program that's realistic and achievable with lots of practical suggestions on how to achieve your goals.
In a typical consultation I will assess your current diet, health, health history and importantly, your lifestyle. From this I will then devise and support through my extensive experience in life coaching to devise a plan that considers both diet and lifestyle changes; often recommending supplements and in some cases functional testing. My mantra is: that I am here for the long term, to support your journey to living and eating well, providing that important motivation that so many of us need to stay on the right path.
If we are working one to one, often I will feel it right to support and understand the unique needs of my clients with functional testing. These are used determine underlying issues and to aid decision making concerning diet and lifestyle, supplements and wellbeing. I work with a number of laboratories who make these tests available to clients and my role is to relay results and pinpoint nutritional deficiencies with a view achieve optimal wellness through nutritional and lifestyle changes. Some functional tests I use are:
Comprehensive stool analysis
Food intolerance and sensitivity
Female hormone testing
Vitamin D deficiency
Hair mineral analysis
"The right nutrition can quite literally transform your immediate and long-term health for the better"
My aim is to help you:
Understand why your body is out of balance and the tools to regain control of your health
The ability to achieve optimum health and wellbeing and improve resistance to illness and disease
Find the right nutritional program that suits your food preferences, lifestyle and health needs
The option to take a range of clinical health tests to assess your health and discover more about the underlying causes of your health conditions
My Experience and Training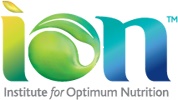 I graduated from the highly acclaimed
Institute for Optimum Nutrition
in London and am a fully qualified nutritional therapist.  In addition I also hold professional certificates in NLP and Lifecoaching.  I am a member of the British Association for Applied Nutrition and Nutritional Therapy and registered with the Complementary and Natural Healthcare Council, the UK regulator for complementary health care practitioners. Alongside my private work, I also support The Spire Hospital's Bariatric Unit. Here I give patients who have had gastric bands and sleeves professional dietary advice and nutritional support, to help them achieve optimum health, wellbeing and weight management. I also offer Nutrition workshops for Norfolk's cancer charity,
The Big C.
I also support a number of organisations around the UK with nutrition training and advice – from large corporations to foster care agencies and schools.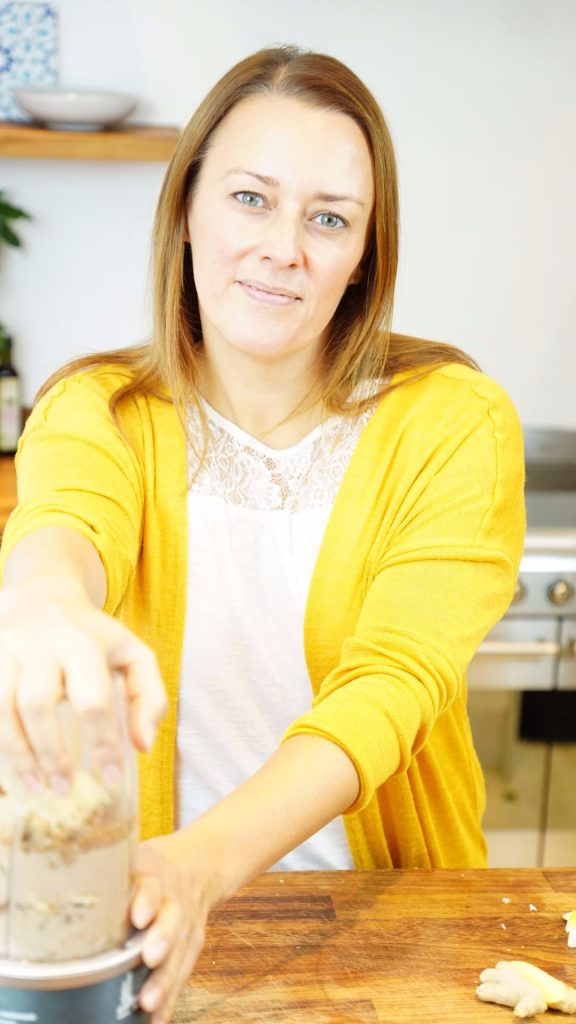 I'm regularly called upon to provide articles and expert comment for a variety of organisations, I have been published in numerous online magazines and national newspapers and broadcast on various local and national TV and radio channels.
To find out more, please visit my press page.
To find out more about my nutrition services or to book an appointment, please call my team on: 01603 713200
Email my PA: helen@catherinejeans.com. Or please go to my contact page.