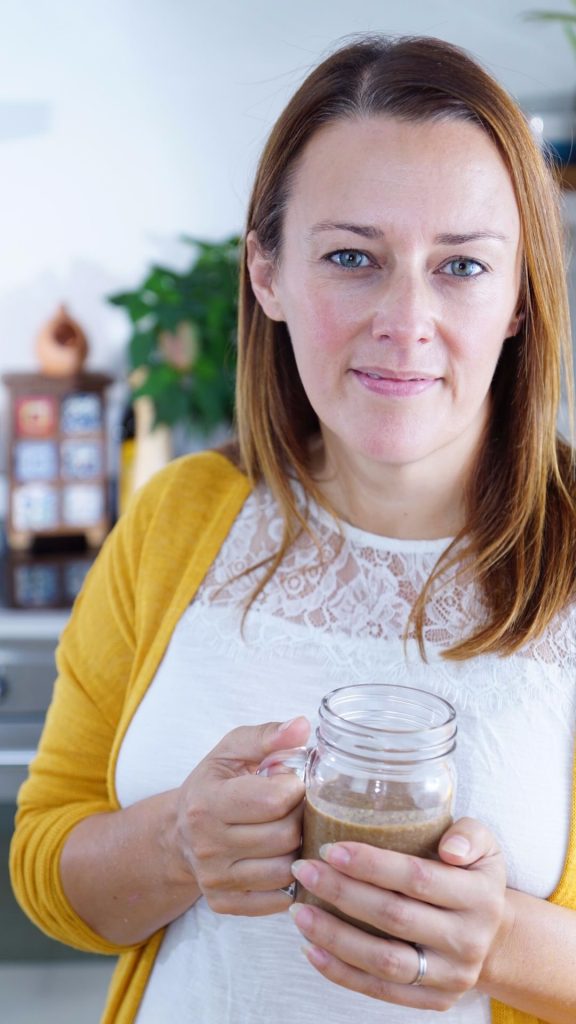 My Story
Hi I'm Catherine… (Catherine Jeans DipION mBANT CNHC YTT 200). 
I'm a fully qualified and highly experienced Functional Nutritional Therapist, Author and Speaker specialising in family health.
I have always eaten as healthily as possible, however in my early twenties, in a highly pressured job, I found myself in an endless cycle of burning the candle at both ends. My health started to spiral. I developed a debilitating inflammatory bowel condition and suffered with bad skin, constipation, gradual weight gain and constant low energy.
Then I broke my back.  It took this serious accident, and three months in hospital to change my life. In many ways for the better.
During my recovery I started working with a nutritional therapist. I was able to truly see what good diet and lifestyle changes could do for my body. This transformation means that now, over 15 years later, despite a hectic lifestyle as a mum of 2 running my own business, I'm healthier, fitter, slimmer and mostly clear of any bowel issues. I eat well, I enjoy healthy food (because I know it doesn't have to be boring) and this makes me feel energised, strong and able to recognise and deal with stress.
I'm lucky enough to work with 1,000s of clients globally, whilst retaining my practise here locally in Norwich, UK. Plus I collaborate with like-minded food brands, organisations and work alongside radio, TV and print journalists to help bring science and evidence-based nutritional knowledge to people across the globe. 
"Functional health and good nutrition doesn't have to be complicated… it's just about finding what works for you, in a way that makes you feel good, long term."
Through my clinical experience and further training I have a specialist interest in the following areas:
Digestive problems – IBS, IBD, Microbiome imbalances, Reflux, Food Intolerance
Weight Loss, Metabolic Dysfunction (eg type 2 diabetes) and Glycemic Control
Adrenal stress, Burnout and Thyroid issues 
Children's health – from babies to teenagers
Neurodiversity, with a special focus on ADHD and ASD

Female hormonal issues, with a special focus on peri-menopause and beyond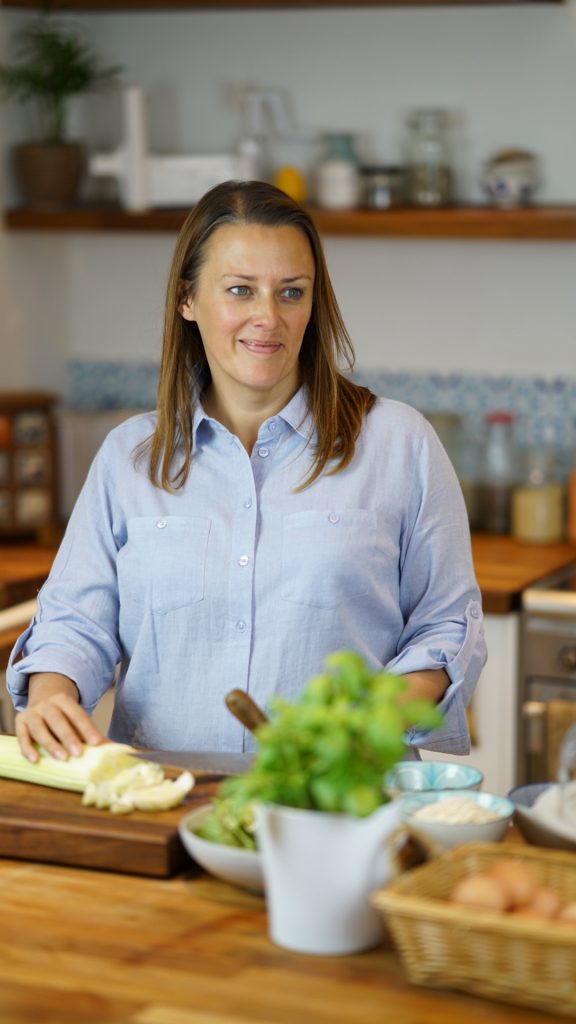 My Experience and Training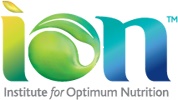 I graduated from the highly acclaimed Institute for Optimum Nutrition in London and am a fully qualified nutritional therapist.  In addition I also hold professional certificates in NLP and Lifecoaching, as well as being a YTT200 hour Functional Yoga Teacher.  I am a member of the British Association for Nutrition and Lifestyle Medicine (BANT) and registered with the Complementary and Natural Healthcare Council, the UK regulator for complementary health care practitioners.
Alongside my private work, I also support The Spire Hospital's Bariatric Unit, providing professional nutritional advice for those who have had gastric surgery.  I also work with many organisations around the UK, including the Priory Group, foster care agencies, residential care for young people and corporate institutions.  This work includes one to one nutritional management, nutrition policies, staff training, workshops and webinars.  I also support a number of food brands with nutritional advice, as they develop their products and services.  
I have been in private practice for over 10 years, and have worked with thousands of clients.  I have been a tutor at The Institute for Optimum Nutrition and now mentor other nutritional therapists on topics such as clinical skills, functional testing, business development and case studies.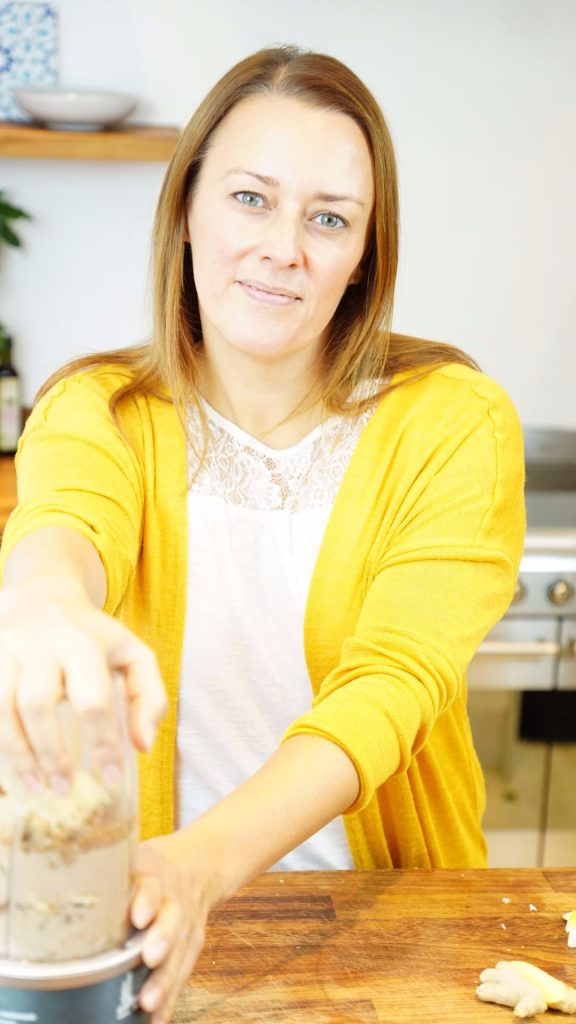 I'm regularly called upon by print, radio and TV for interview, presenting and expert comment.
To get in touch with me and to find out more, please visit my Press Page.  
Email my PA:  helen@catherinejeans.com.  Or please go to my contact page.
"The right nutrition can quite literally transform your immediate and long-term health for the better"