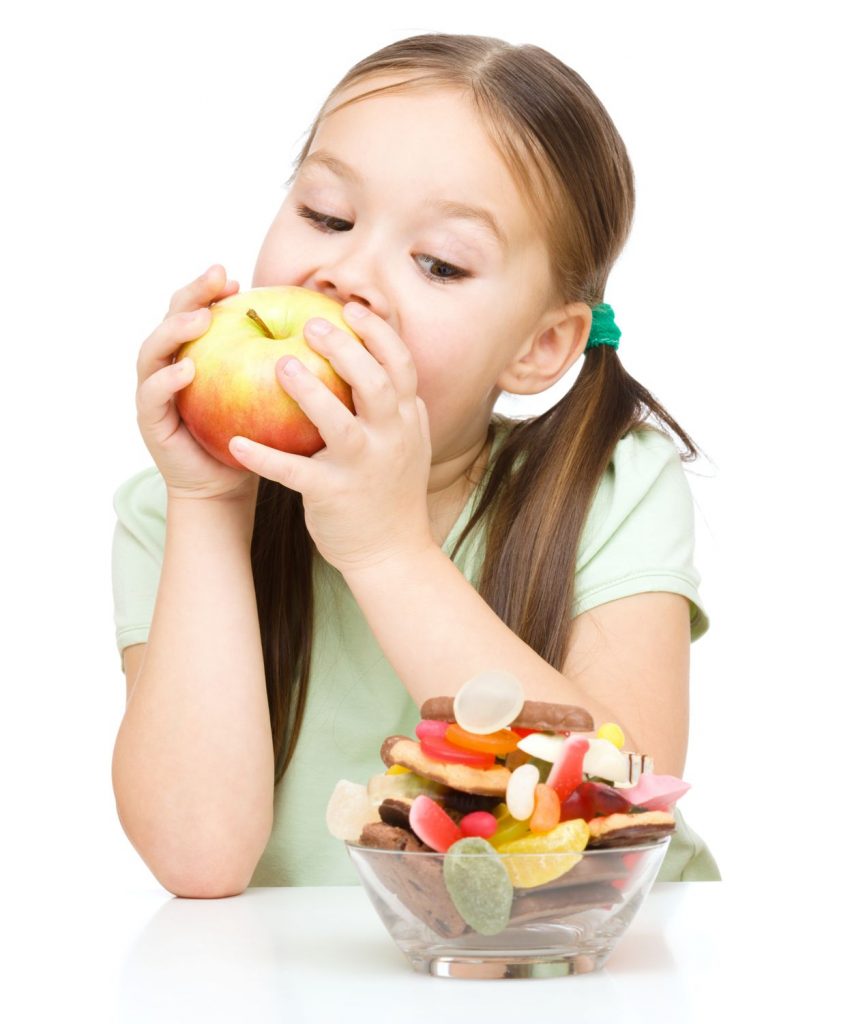 Packing a daily lunchbox for your family, or for yourself, can seem like such a chore… especially when it comes back half eaten. Here are my top tips and ideas for packing a healthy lunch box.  So you can make you're getting in the good stuff that feeds your family's wellbeing, health and brain power!
Packed lunch or school meal?
One of the first choices you need to make is whether your child will have 'school dinners' or a home packed lunch.  In the UK, Key Stage 1 meals are provided… but do check out your school meals to see how healthy they are.   In my experience, there are huge varieties between schools.  Of course, there are pros and cons to both choices, a hot school dinner gives you less to think about in the morning and allows your child to eat the same as some of their friends.  Whilst a packed lunch gives you more control over what… and how much your child is eating.
Here are my 10 top tips and ideas for healthy lunch boxes
Packing your child a healthy lunch box can be a surprisingly tough job… believe me, I know, and I find it can be more challenging as they get older.  If it's too healthy, they might send half of it home uneaten. But load it with white bread, biscuits, crisps and a sugary drink, and their lunchbox quickly becomes a cocktail of sugar, salt and refined carbs… perfect for poor attention, difficult behaviour and lack of essential nutrients.  So what can you do to achieve the healthiest lunchbox that your kids will enjoy?  Here are my top tips!  
1.Make every sandwich a surprise! Ham and cheese on white bread may be a lunchbox classic but it's loaded with salt and processed ingredients.  Try to get in some variety – choose different fillings that include some protein, such as egg mayo, tuna and sweetcorn, seed butter (think peanut butter but made from seeds – school friendly!) with cucumber or grated carrot, cottage cheese and prawns, or even oatcakes and vegetable sticks with hummus. The protein helps to keep their brain focused for the afternoon of learning.  Also vary your breads to add interest – try wholemeal pittas, tortilla wraps, 50/50 bread or even double decker sandwiches for bigger appetites.  If you have time, you can also cut different shapes out of your bread, a great way to tempt most fussy eaters.
2.  Pack up a mini picnic – If you have a really fussy eater, give them tempting nibbles packed into little containers. Strips of chicken breast, cherry tomatoes, chopped up cucumber, baby corn, a mini pot of hummus and wholemeal breadsticks are all winners in our house! 
3.  Make changes gradually – Children are creatures of habit and most don't take well to radical changes overnight.  Instead, gradually make changes over a few weeks – swap their usual crisps for plain tortillas or lentil crisps; change their biscuit to a home made flapjack;  pack an extra pot of chopped veg and some of their favourite fruits;  swap white bread to 50/50 and over time to wholemeal.
4.  Don't forget the fruit and veg – All children should be eating at least 5 fruit and vegetables every day (and that really is a minimum – for optimal health I recommend 7+).  So use their lunchbox to get at least two of these in.  Don't rely on a shrivelled up apple or banana… make fruit and veg fun! Try chopped up vegetable sticks or apple pieces and a mini pot of hummus or cream cheese. Or mini fruit kebabs made with cocktail sticks and a variety of colourful fruits. Plus add some lettuce, spinach leaves or grated carrot to their sandwiches.  
Here are just a few of my children's lunchboxes… so you can copy some of my ideas!  I use a Bento Style lunchbox with lots of different compartments.  
5.  Avoid hidden sugars – Lunchbox staples such as fromage frais or yoghurt tend to be loaded with hidden sugar. A few brands are finally edging into the supermarkets that don't contain added sugar, such as Collective squeezers, Biotiful Kefir squeezers or Yeovalley.  Read the ingredients lists before you buy and check for added sugar. 
6.  Give your child choice – Even young children tend to eat better when they feel a sense of ownership of their meals, and that includes ideas for their lunch boxes. Make Fridays their turn to pack their own lunch box, as long as they've eaten well the rest of the week. Or give them a choice between several healthy things, or let them help plan the weekly lunchbox menu. (If you head on over to my Instagram account, you'll find lots of pictures of my daily lunchboxes).  
7. Be a drinks detective – Fizzy drinks and flavoured waters are a source of unnecessary sugar and sweeteners.  Even ready-made juices and smoothies contain concentrated sugar from fructose or artificial sweeteners – these are not great for a developing gut microbiome or afternoon energy levels   For healthier hydration, try diluting fresh juices with water or very dilute squash, or try a water infuser with strawberries, cucumber and mint packed inside.
8. Plan a Sunday cook up – The weekends are a great time to cook some healthy lunchbox snacks with your kids to use the following week. For example, shop bought flapjacks are full of sugar from treacle and large amounts of butter. By making homemade versions you can use sugar replacements such as maple syrup, mashed banana and pureed Apple.  Also pack your flapjacks with chopped seeds for added goodness and protein. I also love making my own biscuits – such as Anzac biscuits which have oats and coconut (check your school allow coconut), tahini biscuits (packed with sesame for calcium) and delicious banana bread.  Often I spend this time making some sandwich alternatives too – home made buckwheat blini (mini pancakes) or cheese scones with 50% wholemeal flour go well in our family.  Or a wholemeal pasta cook up – to make pasta salads.    
9. Pack the perfect crisp replacement – Seeds are a great source of essential fats, protein, vitamins and minerals… but on their own most kids won't go near them! Toast some seeds with a little honey and soy sauce, and they make the perfect crisp replacement.
10. If you must have chocolate – Try to avoid giving kids chocolate every day, and make it a Friday treat. If you can stick to dark chocolate (at least 70%), it's a great source of iron, magnesium and manganese. I often give my kids a pot of dark chocolate drops, mixed with pumpkin and sunflower seeds, plus chopped dates or dried apricots.  
If you have any questions about what to pack in your children's lunchboxes, do get in touch.  You can find me over on Instagram or Facebook – or you can email me info@catherinejeans.com