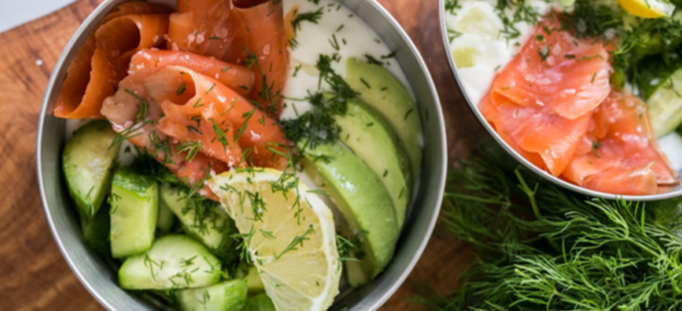 It's really helpful to me to know what you want to read, so thanks for reading everything so far, and letting me know that this course not for you.
I hope you continue to enjoy my recipes and blogs.
Catherine x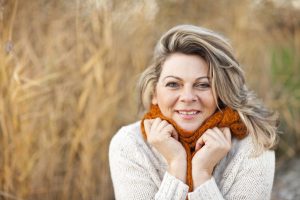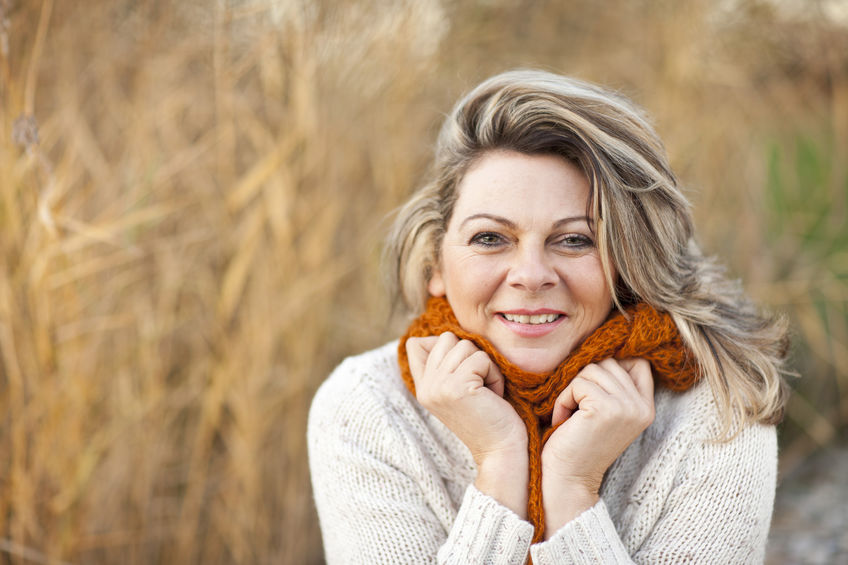 Why does it seem to be harder to lose weight in menopause? Is it that our metabolism shifts? Or is something else going on? I'm going to explore the shift in hormones around the menopause and why this may affect your ability to maintain a healthy weight…. and what you can do about it!
Read More »