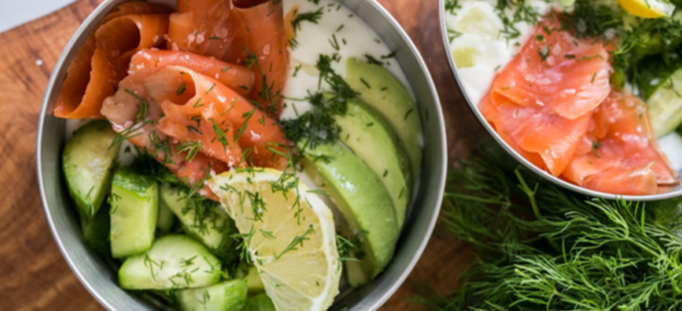 It's really helpful to me to know what you want to read, so thanks for reading everything so far, and letting me know that this course not for you.
I hope you continue to enjoy my recipes and blogs.
Catherine x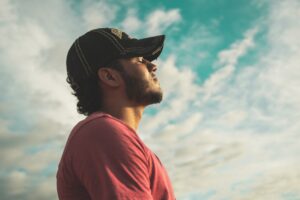 Are you a functional breather… or a dysfunctional breather?   You might be wondering what on earth I'm talking about, because we all breathe, right?
Read More »