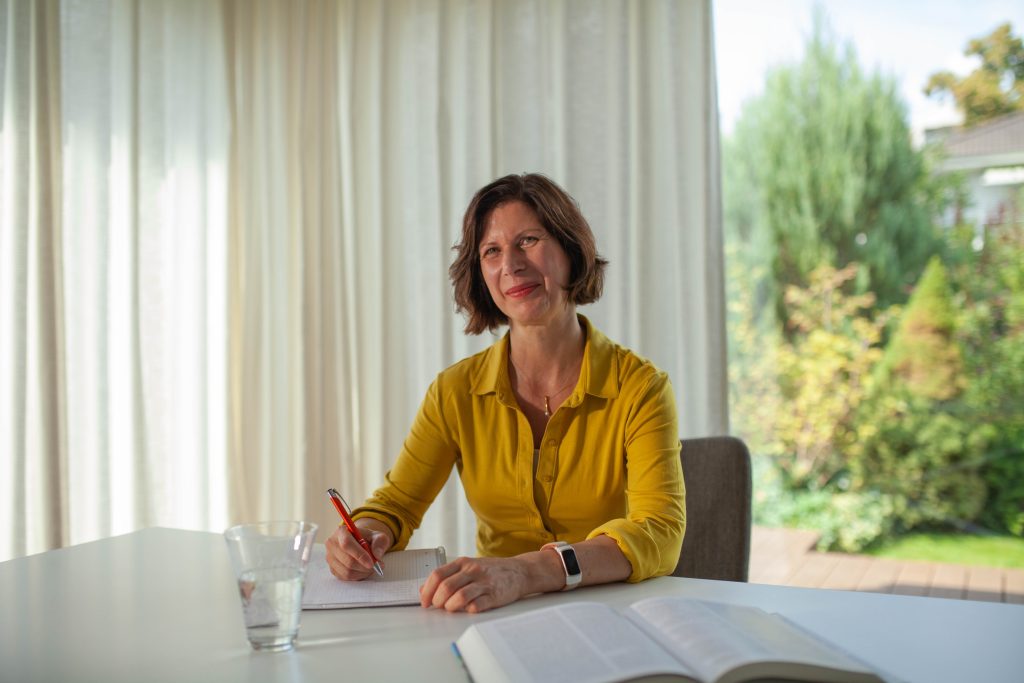 Hi, I am Jackie (Dr Jacqueline Raskovic FRCA, DipION mBANT CNHC).  I am a medical doctor, and recently graduated from the Institute for Optimum Nutrition and am a fully qualified and registered Nutritional Therapist.
Having spent years working as a medical doctor within the NHS, I am so excited to begin my private nutritional therapy practice, supporting clients with a variety of health issues and dietary needs.
I can help you with many common complaints, including (but not exclusive to):
Digestive issues
Hormonal imbalances
Fatigue
Weight loss
General healthy eating advice
Plant based diets
I qualified recently and am lucky enough to be given the opportunity to work with Catherine, who refers clients to me when her waiting list gets too long.  Catherine also acts as my clinical mentor, which means we discuss all clients that she refers to me.  So you can feel confident that you receive very experienced input in your case.
I still have a general approach to nutritional therapy so that I can see a wide variety of clients before specialising further. I also have a special interest in plant based diets, and have recently completed further training in plant-based nutrition, accredited by the British Society of Lifestyle Medicine.  I am able to advise clients of any age who want to follow a plant-based or plant-focused diet.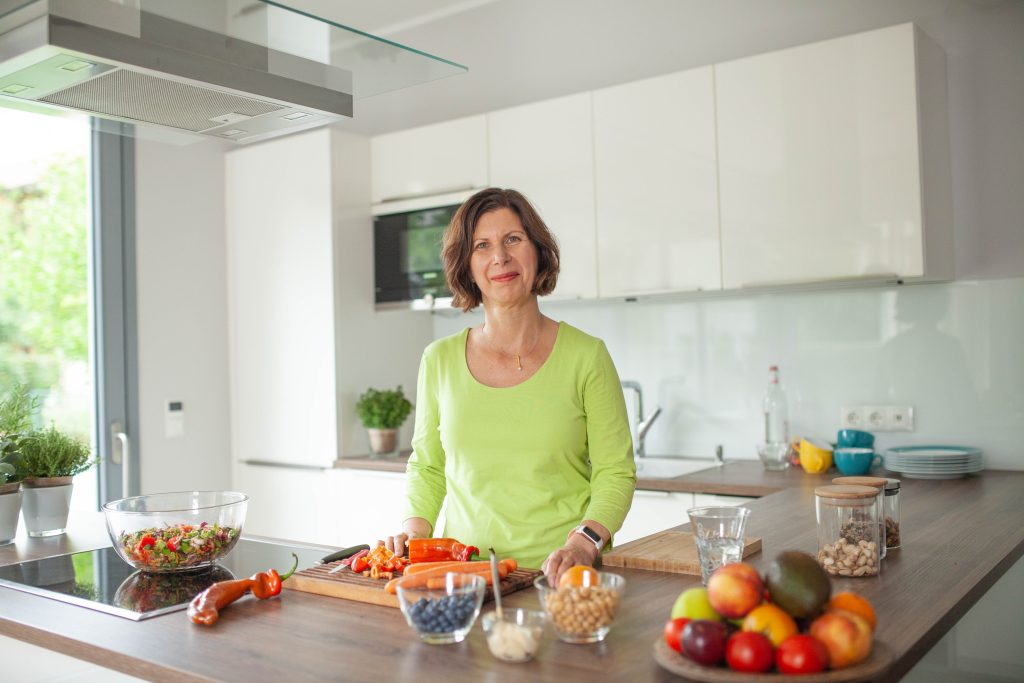 My journey to nutritional therapy
Over the years working as a medical doctor, I have often seen patients with lifestyle related, but serious health problems, where the traditional medical approach has only limited success. This sparked an interest in looking at how nutrition and lifestyle factors affect many common diseases, and how simple changes can help to prevent these conditions and reduce and manage symptoms. 
On a personal level, growing up in a weight obsessed family and society I felt weight conscious all my life. I was never overweight by today's standards, but had episodes of yo-yo dieting and rapid weight loss and gain over the years. I was always interested in nutrition and changed my diet based on exercise and health goals.
When I started experiencing increasing fatigue I wondered whether my vegan diet was contributing.  I sought nutritional advice from Catherine, which is where my professional journey into the field of nutrition began. The approach to health from a different perspective was an eye opener. This was very different to what I had learnt in medical school and I decided to study nutritional therapy myself.
My qualifications
I graduated from the Institute for Optimum Nutrition and am a fully qualified Nutritional Therapist. I am registered with the British Association for Nutrition and Lifestyle Medicine (BANT) and the Complementary and Natural Healthcare Council (CNHC). I also work as an NHS Hospital Doctor and am on the GMC register.
Although I am medically qualified I will never medically treat or diagnose in nutrition consultations and always refer you back to your primary healthcare provider for any serious concerns. My medical background will help in many ways though, with understanding your history and symptoms, and interpreting clinical results
My approach to nutritional therapy
I fully believe that many of today's common complaints and medical conditions are either caused or exacerbated by unhealthy nutrition and lifestyle factors.  By addressing these underlying imbalances,  an improvement and prevention can be achieved, so that we can live a lifetime of good health.
I also understand that life is busy, and so many of us are juggling so many spinning plates.  So it's vital that any proposed changes fit into your busy schedule, and are sustainable for the long term.
If you would like to work with me, please get in touch via Catherine's contact page and I look forward to working with you.