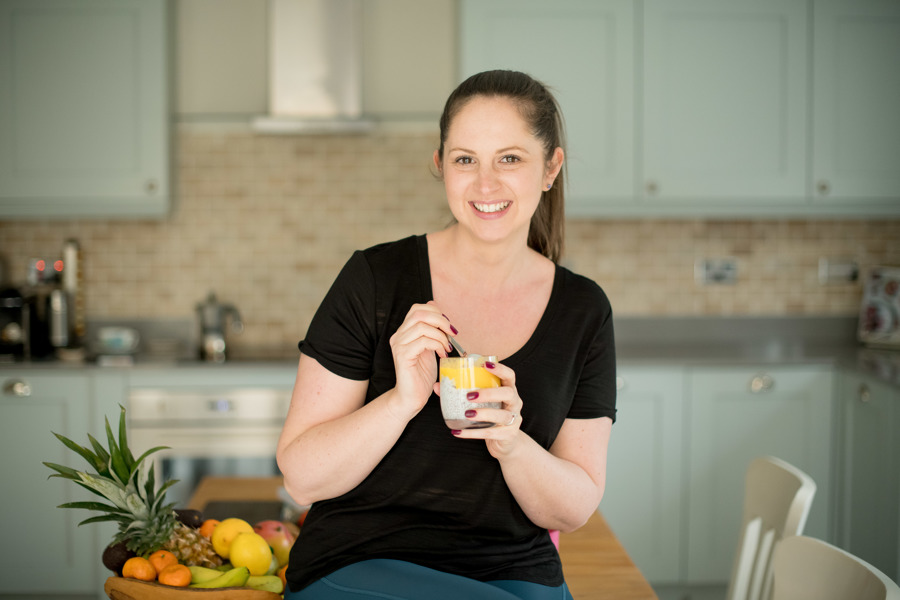 Hi, I'm Louise Goulding (PGDip, mBANT, CNHC).  I am a fully registered, functional medicine trained Nutritional Therapist.
Through my training and clinical practice I have a particular interest in:
Skin health – acne, eczema, psoriasis, rosacea
Gut health – bloating, IBS, reflux
Hormones – PCOS, peri-menopause, PMS, thyroid issues
Epigenetic and nutrition/lifestyle to support our genetic code

Weight loss

Autoimmunity
As Catherine's clinic associate, she refers clients to me on a regular basis, especially when her waiting list gets a little too long.   Catherine is my clinic mentor, as the more senior and experienced nutritional therapist, and we regularly get together to discuss any clients she refers to me… so you get 2 therapists' input on your case when you work with me.  
My Journey to Nutritional Therapy
I understand what it's like to feel self-conscious. I spent my teens and twenties trying to hide my painful cystic acne from the world. I'd get to the end of the day and have to undo my jeans as they were just too tight… every single day. My periods were excruciatingly painful, with many a day taken off school and work because of it.  Plus I was constantly exhausted, with doctors telling me I needed to just get more sleep.
I discovered nutritional therapy when my eldest was born, when it helped her battle with reflux and eczema. As I looked into it more and more I was fascinated by the concept of nutritional therapy, and that by addressing any underlying imbalances, with not just dietary but also lifestyle changes, we can support the body to be in optimal health.
I embarked on a huge career change into the world of nutrition and I started to address my own diet and lifestyle. Not only did my acne clear up, but I was full of energy, my periods were regular and pain free, I was no longer bloated and I felt, and still do to this day, happy and vibrant.
Leaving the house for the first time with no make-up on to cover my skin was the most liberating experience ever. It's my mission to help everyone feel as beautiful and confident as I did that day.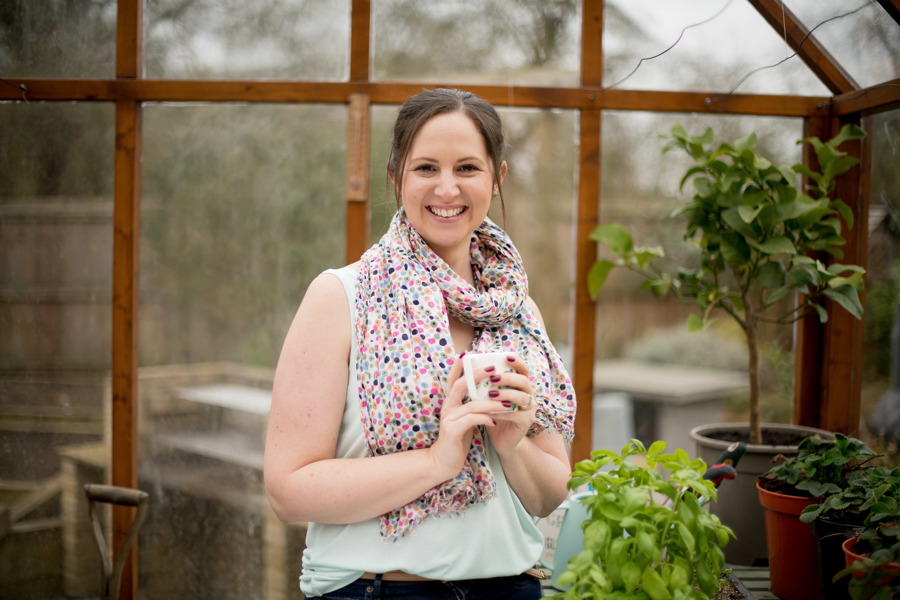 My Approach 
Just like Catherine, I have a food first philosophy and my approach is simple and practical with three key steps to my programmes:
EAT – We nourish your body with nutrient rich foods.
RESTORE – We look at restoring and rebalancing areas of your body which need support.
RELAX – We focus on making time for you through movement, relaxation and sleep.
My Qualifications
I graduated with a postgraduate degree in Personalised Nutrition from the renowned Centre for Nutrition Education and Lifestyle Management. I am a full member of both the British Association for Applied Nutrition and Nutritional Therapy (BANT) and the Complementary and Natural Healthcare Council (CNHC).
I have also had additional training with the Institute of Functional Medicine as part of Applying Functional Medicine in Clinical Practice, and I am a Lifecode GX Certified Practitioner.  
Alongside this I hold an NLP certification and training in the Psychology of Weight Loss, which allow me to include coaching support throughout your programme. Together, we can work on keeping you motivated and on track with your health goals, and help you identify and address unhelpful eating habits that are getting in the way of you achieving these goals.
As an Associate Nutritional Therapist at the Family Nutrition Expert Clinic I will be able to utilise Catherine's extensive knowledge as we discuss your case.  So you'll also get the benefit of her expertise when you work with me.
If you have any questions or would like to know more about how I can help you then please do get in touch via Catherine's contact page here.  
Louise x