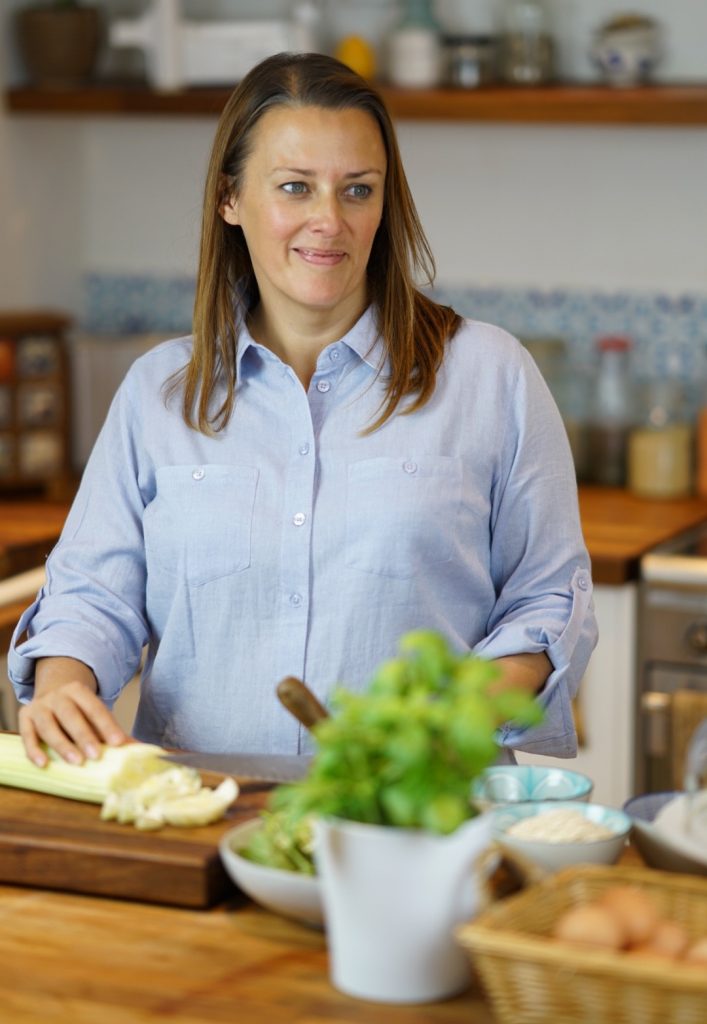 Join me live on Thursday 31st January, 20.00 – 21.00 GMT. I'll email you with the link to join us via Zoom.
I can't wait for you to join me in this live Masterclass, where I'll teach you WHY most Mums feel knackered (and it's not what you might expect!). Plus I'll give you simple changes you can begin making right away, to help get you start feeling better within days.

My free top 10 energy boosting recipes should be winging their way to your inbox right now!
Can't wait for the masterclass? Here are some blog posts to get started!