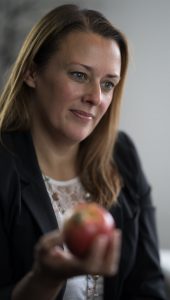 My aim is to help families across the world to eat well, live well and feel great. I offer a variety of online nutrition workshops and courses all of which are instantly accessible and can be worked through in the comfort of your own home, at a pace that suits you. I'm also designing some group coaching programs that will be available later in the year.
Keep up-to-date with my latest online offerings by signing up to my newsletter, as part of my community you'll also receive exclusive offers and discounts not available anywhere else.
Online Programs
My online nutrition courses are ideal for people who want instant access to the advice, support and solutions they need to improve their nutritional health and wellbeing. They're also a great choice for people with super busy lives, who can't commit to regular one-on-one coaching sessions.
All my online programs offer instant, lifetime access so they are perfect for making change at a pace that suits you.
Each course is packed to the brim with valuable information, life-changing tips and nutritional advice including  in-depth video modules and downloadable recipes.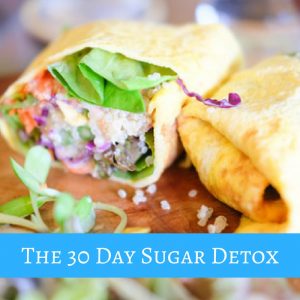 The 30 Day Sugar Detox
The 30 Day Sugar Detox is an online course that takes you from sugar addict to sugar free in just 4 weeks! It includes 7 easy-to-follow modules, videos, meal planners, shopping lists and over 30 downloadable recipes.

How to help your children live to 100
This wonderful course is a must for every mum and dad. There's over 30 video modules, covering everything from how to get your children to eat more vegetables to sleep, stress relief and superfoods for kids. Audio downloads offer the flexibility to learn on the go. There's also healthy eating charts, shopping lists and over 30 child (and kitchen cupboard) friendly recipes to download  instantly
How to be A Healthy Vegetarian or Vegan
Learn everything you need to know to be a healthy Vegetarian or Vegan, to ensure you're getting all the nutrients you need to keep your body healthy and in tip top condition. This course is currently available for pre-sales and launches officially on the 28th November.
Coming Soon…
The Happy Belly Program
30 Days to Functional Fat Loss
Be the first to find out more by signing up to my newsletter.
Live Workshops
I offer a variety of live workshops in Norwich. These workshops are a great opportunity to learn more about nutrition and wellbeing, taste delicious food and get to ask me questions directly – at a fraction of my 1-2-1 coaching costs.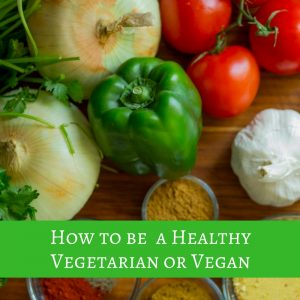 How to be a healthy vegetarian or vegan – New dates coming soon
Being vegan or vegetarian can have many benefits for your health, but this is dependant on eating the right foods and replacing any nutrients no longer in your diet. This hands-on workshop includes practical advice, meal ideas, recipes and cooking demonstrations.