Notice: Trying to access array offset on value of type bool in /customers/3/3/8/thefamilynutritionexpert.com/httpd.www/wp-content/plugins/related-posts-thumbnails/related-posts-thumbnails.php on line 711
…. one handful of protein at a time!
Recently I decided to offer 20 free online consultations, because I wanted to give something back to my followers, knowing the daily stresses and tribulations modern day life is causing us all. It was wonderful to be able to speak to so many of you and really help with practical advice you could start to put into work straight away! In this blog post, I'm going to tell you the most effective advice I gave to so many of those women, and that you can start to put into practice today!
It was wonderful to speak to so many of you through these free coaching calls. For those who were unable to have a call due to popular demand, I wanted to help you benefit from the advice I gave and the most common solution I give for supporting low energy.
Here's what so many of you told me…
You're doing your best to look after yourself… but your children always come first… or your work or your family… and often you forget to eat or just don't have time…
Many of you told me you struggle with stress, you struggle to sleep, with huge impact on your tummies and energy levels…
The common strategy I gave to so many women on those calls was to work on blood sugar balance. Here's how…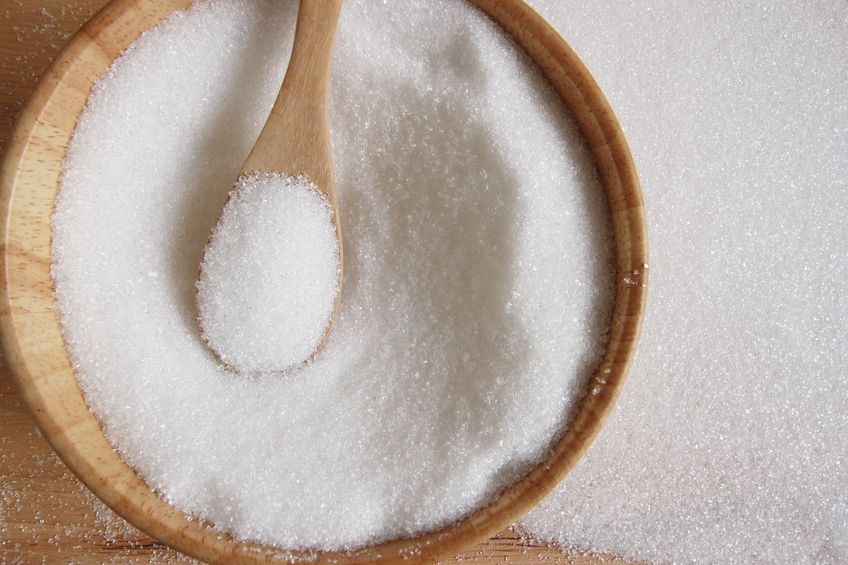 The Blood Sugar joy ride…. here's why you need to get off it!
When you constantly reach for those sugary and carb laden snacks and meals, your blood levels shoot up too quickly.
High levels of sugar cause your body to produce large amounts of insulin to get the sugar out of your blood stream
The sugar is delivered to your muscles for energy that in most cases you don't need… while the rest is whisked to the liver ready to be converted to fat…and stored in your fat cells. (That's why when our blood sugar is imbalanced we tend to hold more fat around our tummies).
This flood of insulin causes your blood sugar to drop far too quickly… which sounds alarm bells to the brain
Hormones that increase your appetite are produced (the irony being that you have eaten recently
The body also produces cortisol, the stress hormone (just what you need now right?) that breaks down muscle tissue, suppresses immunity and increases fat storage…
More stress into your "stress bucket" … that for many of you is already over flowing!
The cycle begins again… because despite your recent snack your hand reaches again for a sugary treat…and you go back to number 1.
What can you do?
A very simple tip that is easy to remember and easy to carry out daily… remember a handful of protein with every meal.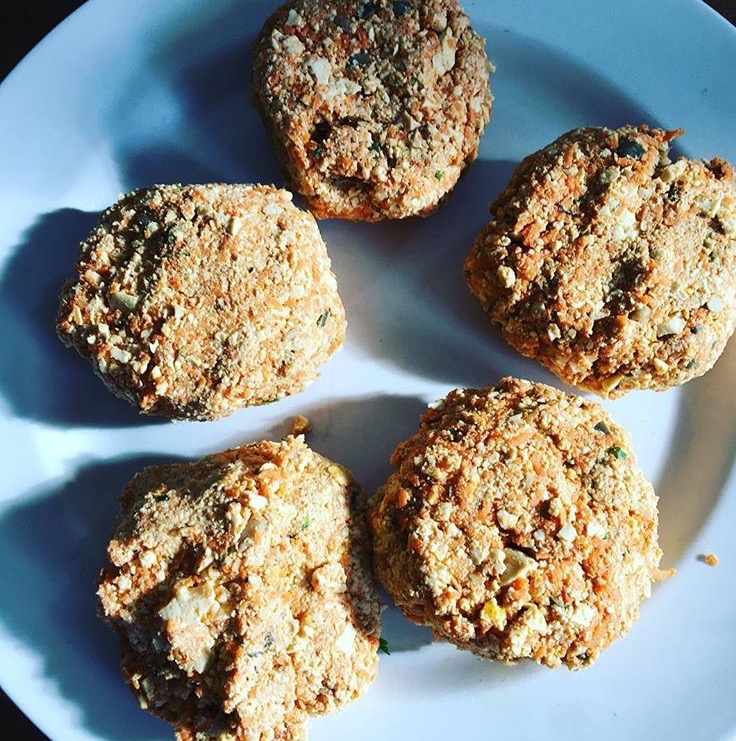 To get you started go HERE to my recipes page where you will find plenty of inspiration for packing that protein into your meals. My favourite is my spicy tofu burger…quick, easy to make from the store cupboard and delicious (don't worry if you prefer your meat, there are plenty of slow cooker recipes, chicken recipes and more if you explore!)