Adrenal fatigue and burnout – what are your adrenals and how do you look after them?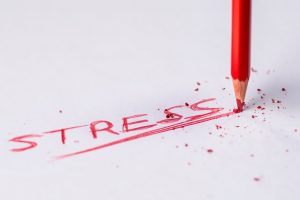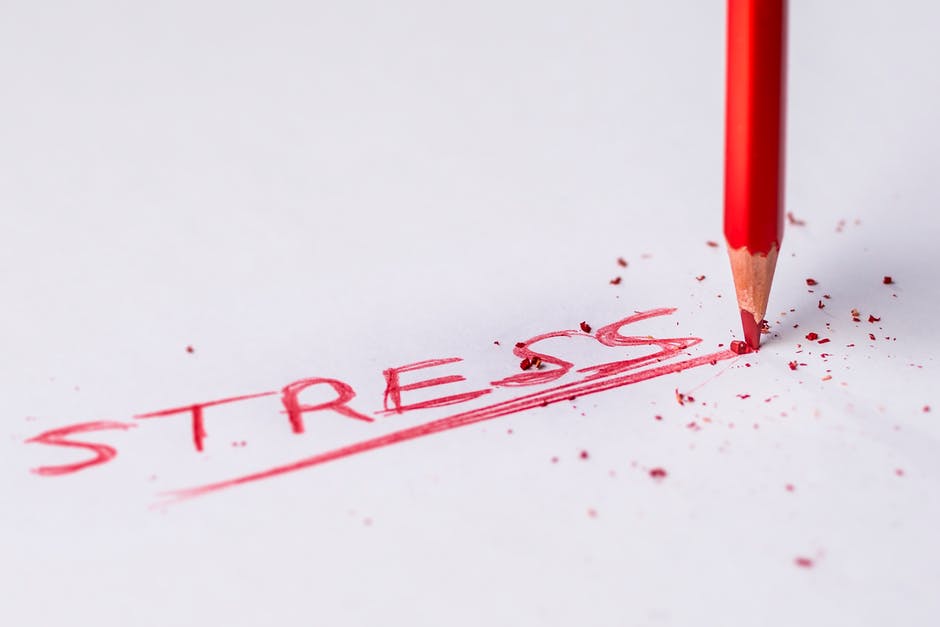 Adrenal fatigue and burnout is one of the things I see most in my clinic, in fact 80-90% of people I see are suffering from adrenal burnout or fatigue. December, with all of its pressures and stresses has only just finished and some may still be feeling the effects of this.  If you suspect you may have adrenal fatigue, then talk to me about testing and nutritional support. 
So what are they and what do you need to know?
If you imagine 2 walnuts that sit above where your kidneys are… these are your adrenal glands. They are responsible for your stress hormones, predominantly cortisol and Adrenalin.
When we get stressed out and remain at a constant level of stress they help to manage that load.
Imagine sitting in your car and revving constantly… what happens? Eventually you will run out of fuel – this is the same with our adrenals, if stress is equivalent to putting your foot on the accelerator then whilst the will still function it won't be at the optimum level you want.
It's important to say that it's ok to be stressed and rev the engine every so often, in fact it's good for us, but it's important to recognise it and reduce it rather than letting it build up to a constant.
We don't realise the impact the adrenals have on so many areas of our bodies and here are some of the things to look out for and be aware of:
Continual tiredness
Feeling like a weight is on your shoulders continually; particularly in the morning.
Can't manage any level of stress, the smallest stressor leaves you tired and emotional
Gut not as happy as before
In time, with too much stress on them, it may increase risk of leaky gut, food intolerances, affect fertility and the balance of our sex hormones – they just impact so many parts of our bodies and that's why it's so vital to look after you and in turn your adrenals.
If this is something concerning you it can be reviewed with a simple test: a saliva test. By looking at levels of cortisol and DHEA I can get a functional view on how your adrenals are working on a day to day basis rather than what is swimming around in your blood. It's under £100 to test I can organise and help you manage results.
Here are my 3 top tips for simple ways to look after your adrenal glands
Getting your diet right. Our daily stress buckets are full enough so you don't want diet to add to it. Keep your blood sugars balanced with regular meals incorporating protein with every meal and reducing the amount of sugar. (Intermittent fasting is not a good idea for someone suffering from adrenal stress)
What I call Hammer time! For some, a solution for dealing with stress is exercise and it's brilliant to get moving and to look after yourself. However, my advice would be, if you know you are suffering, don't go and start intense exercise. Things such as: long runs, spinning intense cardio, these can actually place more stress on them. Keep moving but choose to partake in more relaxing forms: yoga, walking, gentle jogs, swimming and my favourite: a massage
Pace yourself. If your body is tired, give yourself time. Go to bed early, take ten minutes to breathe or meditate, read a book or have a long bath. If you are going through a stressful period, recognise it and be proactive in helping yourself and not being afraid to ask those around you for help.
For more information about helping your adrenals, you can go to my Youtube channel here or watch my latest video.

If you're feeling shattered and you want to take part in my new Shattered Mums Recovery Programme, find out more information here.   Or you can email me catherine@catherinejeans.com or give me a call 01603 713200.