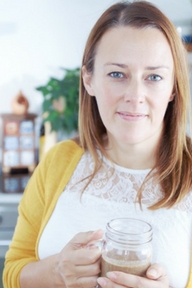 How to get in contact with Catherine Jeans:
If you would like to book one of my coaching packages or to find out more about how I can work with you or your company, then do please give me a call.
Aside from my online clinic and online programmes, I currently work from two private clinics in Norfolk – in Hethersett and Blofield Heath. To book an appointment please call:
Office Number: 01603 713200
Email: info@catherinejeans.com
Or you can use the Contact form below and I will get back to you as soon as I can.
Member of the press? Click here for more info.