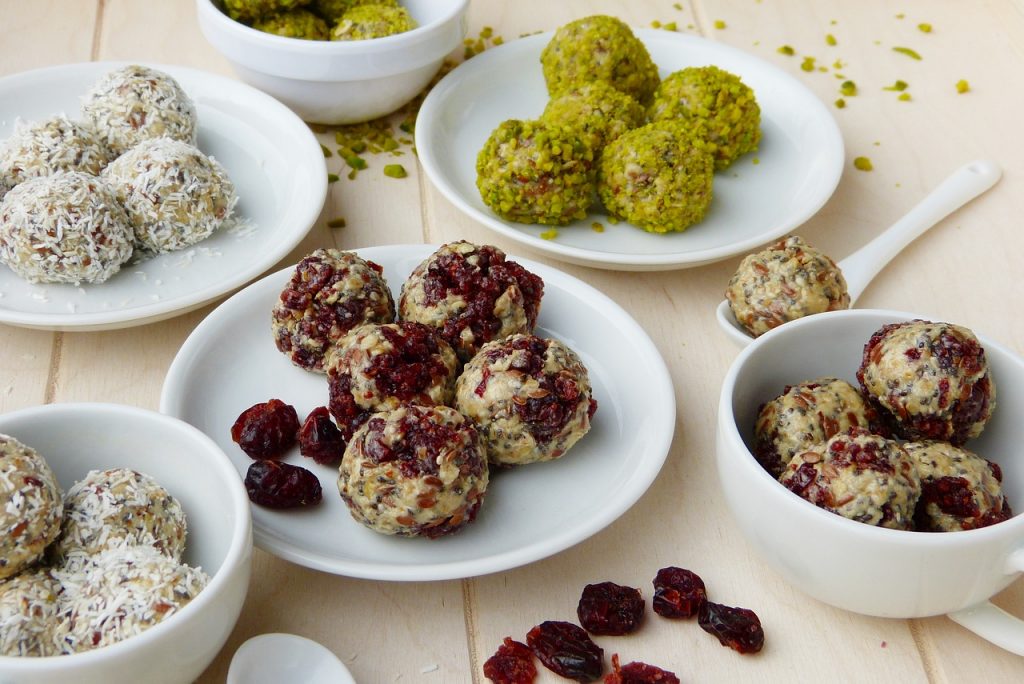 When you're in need of an instant pick-me-up, homemade energy balls are a great nutritional treat. Unlike store-bought convenience foods which are usually packed with sugar and other artificial nasties, energy balls are easy to make and store. Plus they're packed with healthy sources of slow-release energy.
Most energy balls require just a few ingredients and a blender to whip up and they store for a good week in the fridge. Make up a batch Sunday evening and you've got a week-long stash of healthy snacks ready to go.
If you're feeling low in energy, do also check out my new Shattered Mums Recovery Programme.
[Read more…] about Need an energy boost? Try these 3 easy to make energy ball recipes (free recipe download)