Welcome to my blog!  I've written all of these articles to help you feel empowered with nutrition.  My aim is to guide you to eat well for life… so that you and your family know how to make the right food choices, look after your stress and understand what may be causing any symptoms of imbalance.
If you have any questions, do get in touch   Plus if you'd like to learn more you can sign up to my newsletter where you'll receive my latest articles, videos and priority access to new courses and webinars.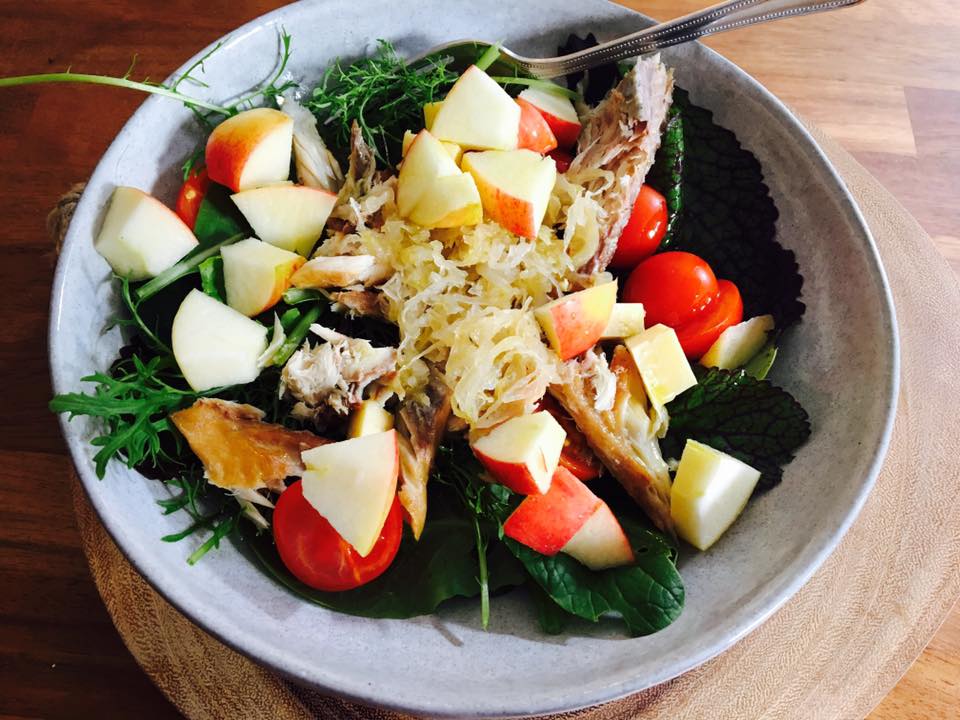 Find out why traditional diets don't work and why you might have struggled to lose weight and keep it off in the past.
Read More »