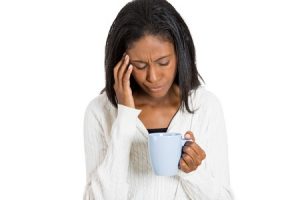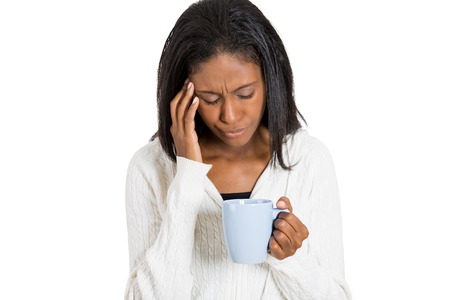 Iron deficiency is one of the most common reasons for tiredness and fatigue, particularly in women, due to the blood loss that occurs during your periods. If you're feeling constantly tired, there could be many reasons why you're experiencing tiredness, but it's important to rule out iron deficiency, or low iron stores (ferritin).
The symptoms of low iron are fatigue and tiredness, dizziness on standing up, a sore tongue, getting out of breath easily and pale skin. You can also experience hair loss, and a feeling of just being under the weather a lot of the time.
[Read more…] about Is low iron to blame for your low energy?