Sleep, are you getting enough?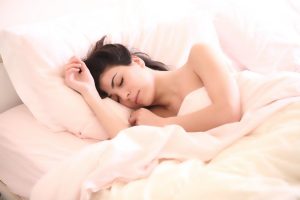 With the pressures the world puts on us today, it's not surprising that so many of us aren't getting the amount of sleep we need, ask yourself, are you getting enough?
When it's time for sleep, our body needs to be in a state of calm… and certainly not releasing stress hormones and going into the fight or flight response.  What and how we eat can have a dramatic impact on our balance of stress hormones and whether we're in a relaxed, calm state, ready to sleep…  or releasing too much cortisol and other stress hormones and prepared to fight or flight.